Education and Training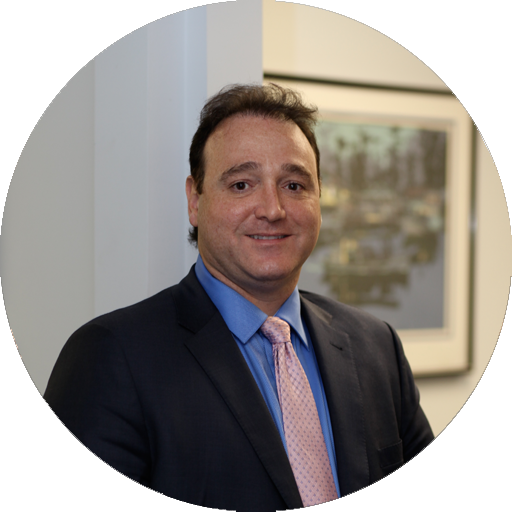 Medical School: St. George's University School of Medicine
Internship: New York Medical College
Residency: New York Medical College
Fellowship: Beraja Medical Institute
Fellowship: University of Texas MD Anderson Cancer Center
Fellowship: Craniofacial Foundation of Utah
Certifications and Licensure
New Jersey Medical License
New York Medical License
Professional Memberships
American Society of Maxillofacial Surgery
Hospital and Surgical Center Affiliations
Montefiore New Rochelle
Jamaica Hospital Medical Center
Lenox Hill Hospital
NYC Health and Hospitals/Coney Island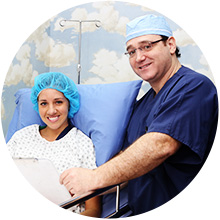 Languages
English
Italian
Spanish
Russian
Fun Facts
Dr. Dominick Golio is an Adjunct Professor for Surgery in the Department of Ophthalmology at St. George's University School of Medicine. At the State University of New York Downstate Medical Center, he is a Clinical Assistant Professor of Plastic Surgery and Ophthalmology, as well as the Director of Craniofacial and Pediatric Plastic Surgery.
He has authored two text book chapters, several peer reviewed manuscripts, and has lectured nationally and internationally on skull base surgery.
Dr. Dominick Golio's research interests include management of keloids, advancements in management of Pediatric and Adult Craniomaxillofacial Trauma, and Head and Neck Reconstructive Surgical Oncology.
Call Giliberti Eye and Laser Center at (973) 595-0011 to schedule an appointment with Dr. Dominick I. Golio!